Quantum Launch Service
We build your launch audience custom to your needs. Whether you need 50 people to participate or 300 we definitely have you covered. Each audience member must fit your product demographic. If you're launching a baby stroller, we will provide you mothers with toddlers, or launching a pizza paddle, we will provide you with people who love making pizza at home. This allows for meaningful engagement and product feedback.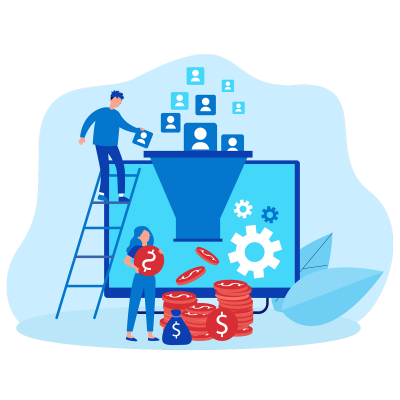 Ranking well on multiple keywords, all around your listing title, are key to a successful launch. Quantum Launch is typically managed with at least half a dozen keywords and up to 15, all being targeted simultaneously. Daily sales targeting multiple keywords, using high quality search, find, buy have proven time and time again to provide explosive early growth with any new listing. And the honeymoon period only adds fuel to this fire.
Your custom audience not only helps your product index and rank fast, they are available to talk to you candidly about their experience with your new product. Packaging, functionality, product size, formulations, taste, color, quality are all huge concerns when launching a new product and you never know if you made all the right decisions until after you get your first 3 or 4 negative reviews. With our private audience you can get that feedback directly, before your listing gets permanent damage.