Quantum Launch Service
We build your launch audience custom to your needs. Whether you need 50 people to participate or 300 we definitely have you covered. Each audience member must fit your product demographic. If you're launching a baby stroller, we will provide you mothers with toddlers, or launching a pizza paddle, we will provide you with people who love making pizza at home. This allows for meaningful engagement and product feedback.
For new products that have been on the marketplace for less than 90 days.
A Quantum Launch program is a product launch program which provides excellent SEO results along with full access to a buyer pool who is testing your product.
First step; we match up to 100 of our private buyer pool to your product by need. Example: if you're launching a hip & joint dog chew we will match you up to up to 100 buyers who have a elderly dog. If you're launching a baby stroller we will match you up to new mothers.
All samples are given out by having the customer pool follow exact search instructions (typically a keyword or phrase), then make a purchase on the marketplace where your product is listed using their own money. We then require proof of purchase, such as an Order ID and reimburse the customer within 48 hrs using funds that you sent us before the campaign began. We typically like 30 day campaigns with purchases made daily across multiple keywords/search terms.
Before reimbursement is made to the customer we require them to join a private chat group that you manage. Throughout your campaign you will see your customers join the chat group each day. From there you can have fun and dialogue with them and ask for product feedback, video and image content, etc.
You can choose any keyword that is findable on the marketplace, you can request as many samples per keyword as you would like, you can request video content from the customer, you can request reviews on all marketplaces except Amazon.
For Amazon you are not allowed to request reviews.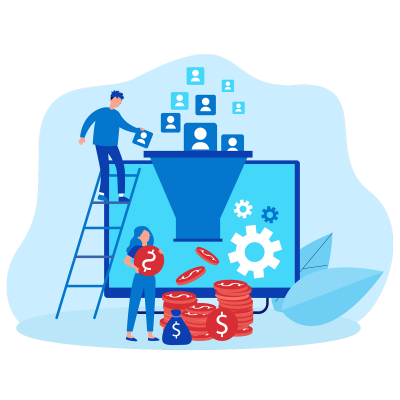 Ranking well on multiple keywords, all around your listing title, are key to a successful launch. Quantum Launch is typically managed with at least half a dozen keywords and up to 15, all being targeted simultaneously. Daily sales targeting multiple keywords, using high quality search, find, buy have proven time and time again to provide explosive early growth with any new listing. And the honeymoon period only adds fuel to this fire.
Your custom audience not only helps your product index and rank fast, they are available to talk to you candidly about their experience with your new product. Packaging, functionality, product size, formulations, taste, color, quality are all huge concerns when launching a new product and you never know if you made all the right decisions until after you get your first 3 or 4 negative reviews. With our private audience you can get that feedback directly, before your listing gets permanent damage.
Creating a campaign on our dashboard is confidential and only takes a few minutes.