Product Blitz Service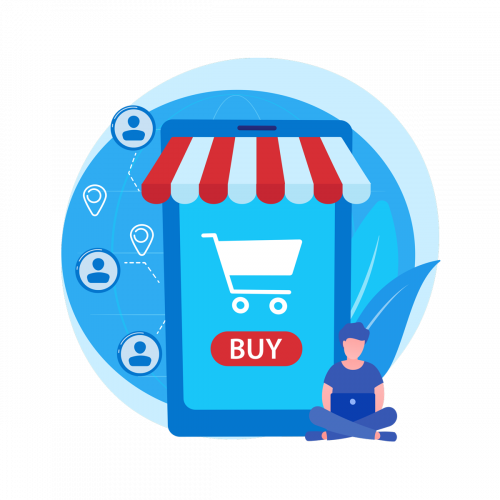 We Actually Sell Your Product
Do you have a high-priced or highly in demand product you don't really feel like giving away to achieve ranking? Well you may qualify for Product Blitz! Rebates are expensive so how about if we helped you sell your product at a marked discount? Simply put we offer a 40-60% discount on your high-priced item to our tens of thousands of high quality buyers helping you achieve rank while potentially breaking even on each sale.
When you want to elevate sales velocity and SEO ranking for an Amazon product while increase SEO ranking for one or more keyword/phrase without giving away the full product cost.
This rebate free promotional program is achieved by offering a mixture of Amazon Promotion Codes & a listing Coupon rather than rebates to achieve from 40-90% discount, which will be exclusive to our buyer pool. From there we provide the buyer a search term or keyword to assist in finding your product on Amazon before purchasing using the promo code provided.
You can choose any keyword that is findable on the marketplace, you can cap how many units you want to offer or keep it open ended to how many units we can move within our customer pool.
You cannot request review/rating or provide a URL to assist in finding your product.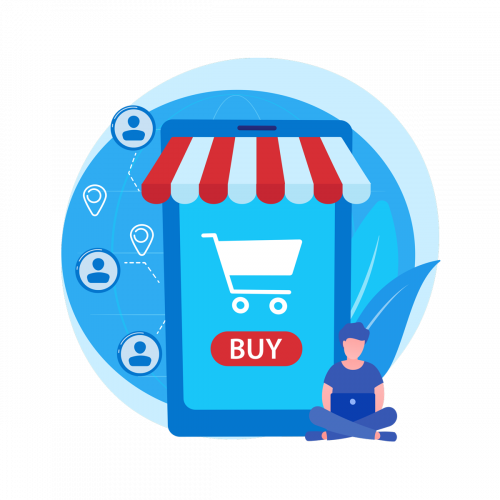 Explosive Ranking Results
Did you know Search, Find, Buy, also known as SFB still achieves incredible rank when a customer uses a promotion code for a discount at checkout? With this tested time and time again, we ensure all of your discounted buyers target your listing organically using search times of your choosing. At the end you sell your product for close to a break even while achieving incredible ranking results!
Creating a campaign on our dashboard is confidential and only takes a few minutes.