Product Blitz Service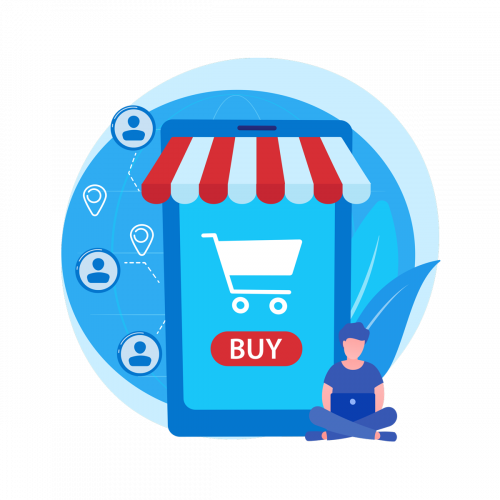 We Actually Sell Your Product
Do you have a high-priced or highly in demand product you don't really feel like giving away to achieve ranking? Well you may qualify for Product Blitz! Rebates are expensive so how about if we helped you sell your product at a marked discount? Simply put we offer a 40-60% discount on your high-priced item to our tens of thousands of high quality buyers helping you achieve rank while potentially breaking even on each sale.
Explosive Ranking Results
Did you know Search, Find, Buy, also known as SFB still achieves incredible rank when a customer uses a promotion code for a discount at checkout? With this tested time and time again, we ensure all of your discounted buyers target your listing organically using search times of your choosing. At the end you sell your product for close to a break even while achieving incredible ranking results!