Full Service Ranking
Over time more and more products enter the market. In fact every single day you can bet that a new competitor is aiming for your keyword rank position. Ranking is one of the most volatile aspects of managing a brand on any marketplace. Using our Full-Service Ranking Program you will harness the power of our massive buyer pool to help you get your ranking back or maintain peak position.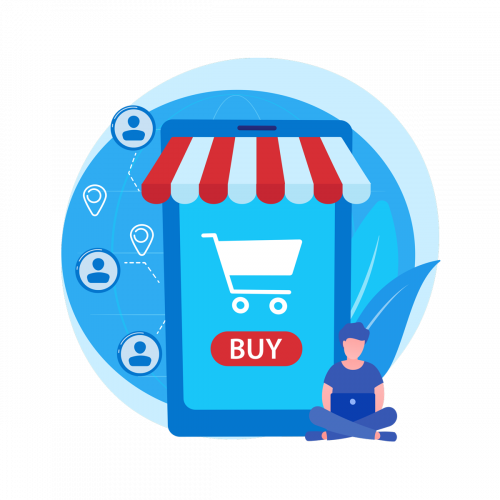 To help a marketplace product achieve high SEO results on one or more search term or keyword whether brand new to the market or not.
A Full-Service Ranking Program can bring a product back that has lost SEO ranking it once had. It also can help a new product achieve keyword indexing and high ranking results.
All samples are given out by having the customer pool follow exact search instructions (typically a keyword or phrase), then make a purchase on the marketplace where your product is listed using their own money. We then require proof of purchase, such as an Order ID and reimburse the customer within 48 hrs using funds that you sent us before the campaign began. We typically like 30 day campaigns with purchases made daily across multiple keywords/search terms.
You can choose any keyword that is findable on the marketplace, you can request as many samples per keyword as you would like
No reviews or ratings will be solicited, you can't provide links to be used to find your product
Experts In The Ranking Business
Every Ranking campaign is produced and QCed by one of our in-house experts to ensure proper keyword choices are made and time frames are adequate to allow for ideal results. No matter how many keywords you would like to target and how many samples you would like to give away, we can surely accommodate without missing a beat. All campaigns come with daily reporting and an end of campaign report so you can't see at a glance where things stand within your campaign.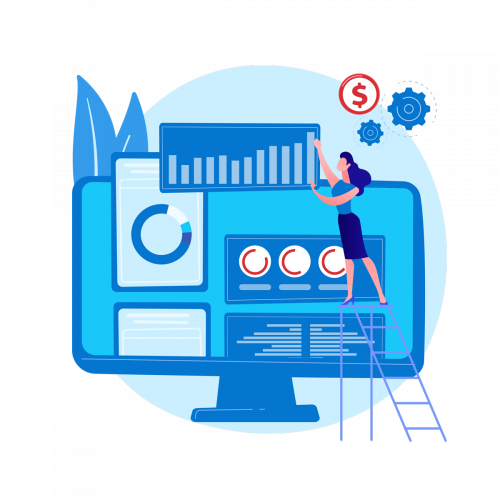 Creating a campaign on our dashboard is confidential and only takes a few minutes.